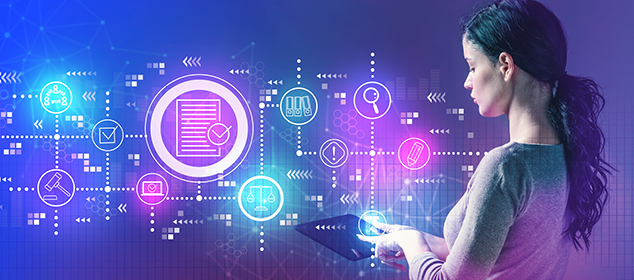 Turrones y Helados Onza de Oro S.A. is committed to work according to a quality management and food safety system that is focused on customers, promotes continuous improvement processes, guarantees the safety of our products and supports the company's strategy. For this, it establishes the following guidelines and principles:
To meet and anticipate the needs of customers and to satisfy them properly.
Focus the activity of the company based on the established processes, controlling and continuously improving them.
Comply with all product requirements, both legislative and related to food safety and quality as well as those of customers and consumers.
Commit to continually improve the company's food quality and safety management system by giving the Food Quality and Safety Area the authority to propose and promote as many improvement actions as it deems appropriate.
To train continuously the company's staff, besides contributing to the improvement of the food quality and safety management system.
Promote corporate and social responsibility of the company, always acting within the current law.
Promote correct environmental practices in a way that minimizes the consumption of natural resources and establishes proper waste management procedures.
The management of Turrones y Helados Onza de Oro S.A. gives the Quality Area the authority to promote the indicated guidelines, as well as to spread and communicate this Policy to all employees.
The management of Turrones y Helados Onza de Oro S.A. wishes to spread and kindly ask the staff to apply these quality and food safety policies.